With my tried and true love for all things Pottery Barn, sometimes I forget about the crafters and artisans of the world. I don't know how I could forget about my fellow Etsy crafters, since
I happen to be one
(although I must admit I sell 95% of my artwork through Facebook), but I do. Well, recently I told myself let's see what's for sale. I think the reason I don't shop Etsy all that often is that it is completely overwhelming. There are just too many things to look at, I get overstimulated. But, lately I've developed a new patience for it. I don't know, a resolution for the new year or something. I've discovered some really great finds. Here's what I'm lovin' on Etsy right now: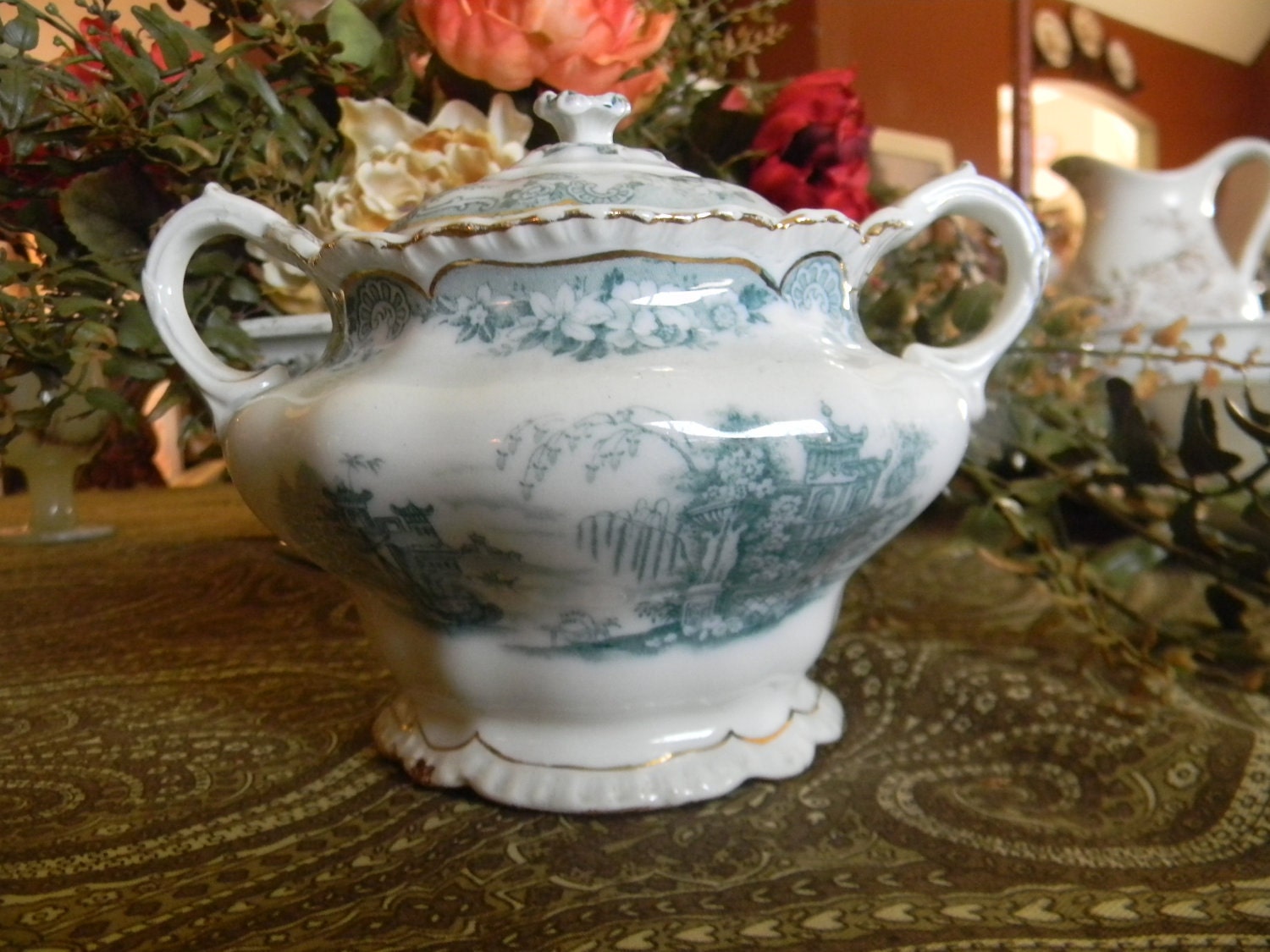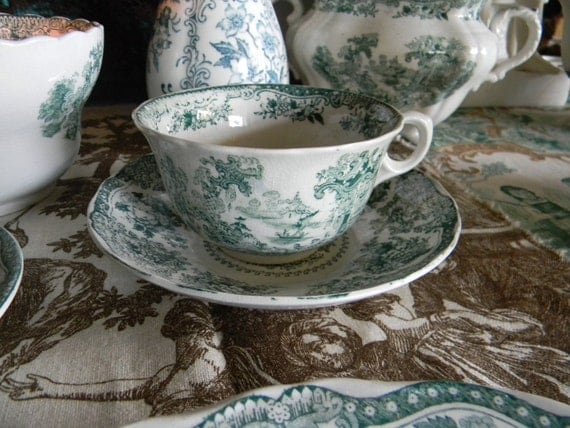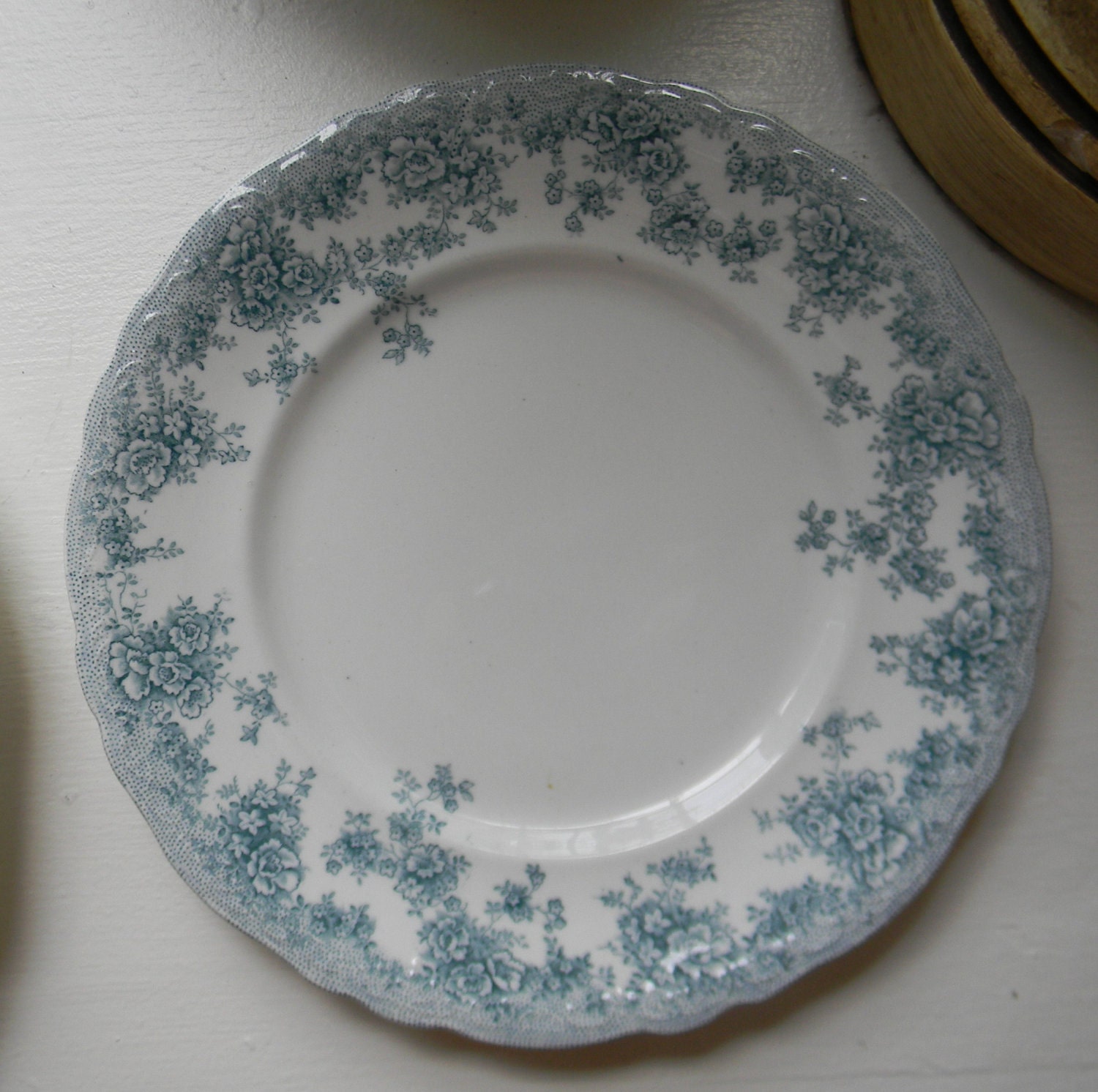 Everything in the teal transferware collection. I LOVE colorful dishes. They are so much fun, and I love how they make a china cabinet look. One of the homes in the Virginia Highland tour of homes we went to this year had a display of brown, teal, and white transferware in several different patterns. I just wish I had a picture to share; it was amazing. But, here's a little diddy from Pinterest: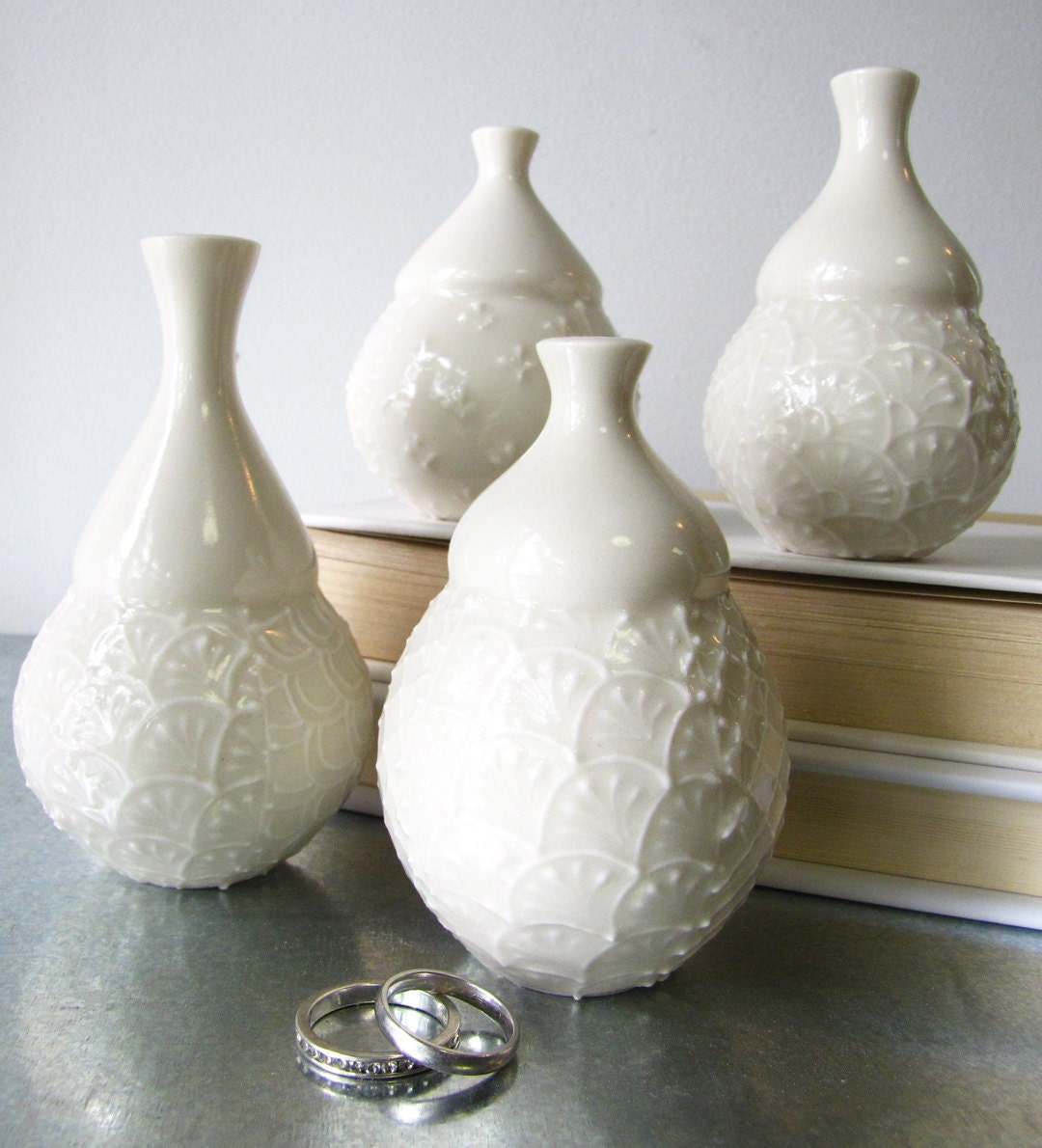 Love her vases and jars! She makes hand made pottery in fun whimsical colors and patterns. I think the celadon and blue jar, and the white on white bulb vases shown above are adorable.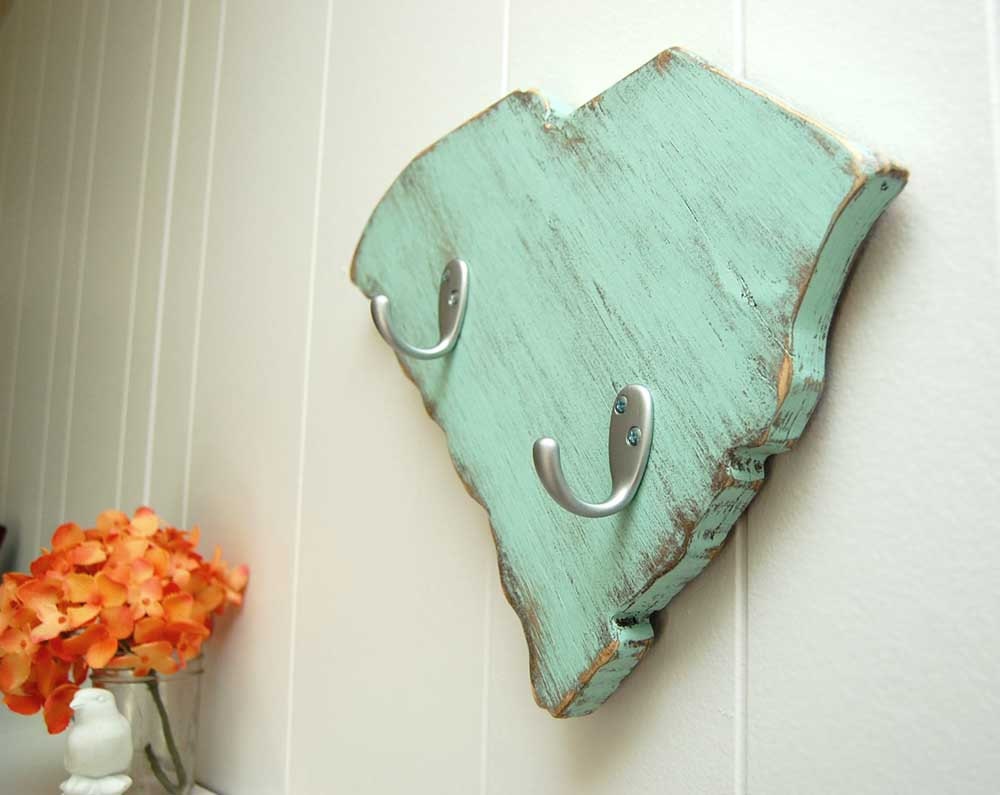 If you like things shabby-chic, rustic, cottage, beach- you will LOVE this shop. They do all sorts of woodworkings- letters, signs, etc. But, hands down my favorite item from OldNewAgain are the key hook states like the one shown above. I purchased the SC key hook in the color shown, it is so freaking cute I can't hardly stand it. The shop will do any state, and has a range of colors you can choose from. I don't know, maybe it is an SC thing to be totally obsessed with your state, but I proudly display this piece in my foyer!
NeoClassical maps has wonderful prints of original ink and watercolor maps by Howard Handlen. Maps from all over the world, but of course I chose the Charleston map to display in my own home. Love it. Super quality, and best of all- crazy fast shipping, and everything is under $40!
And of course, you already know about my love for the shop
Chic Decor Pillows
from
this post
. So, let's see what you've found lately on Etsy.